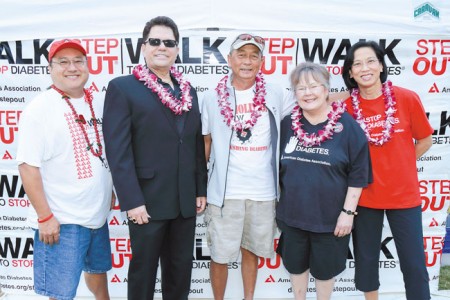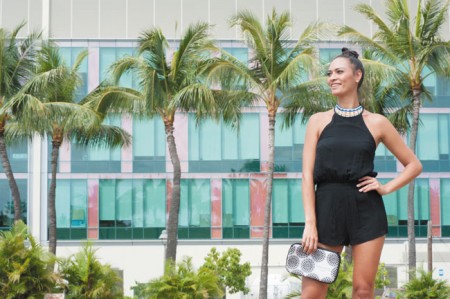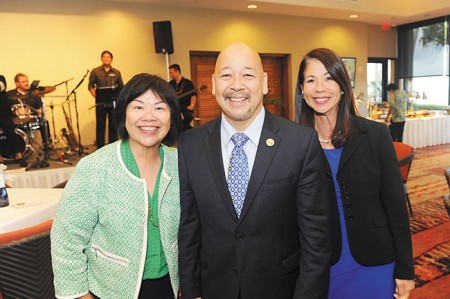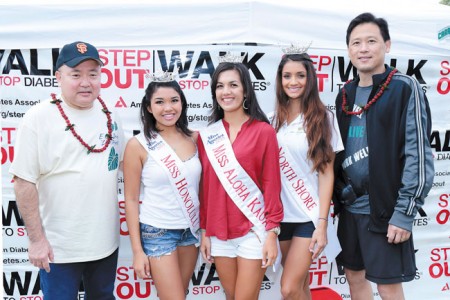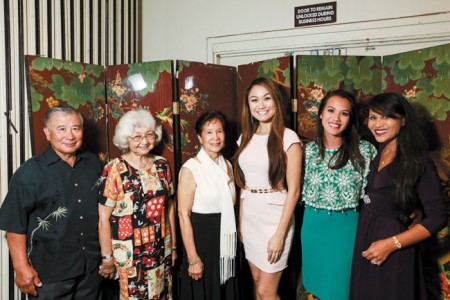 That's the title of a documentary on Olympic diving champion Greg Louganis that will be featured at Honolulu Rainbow Film Festival June 4-7 at Doris Duke Theatre and Kahala Consolidated...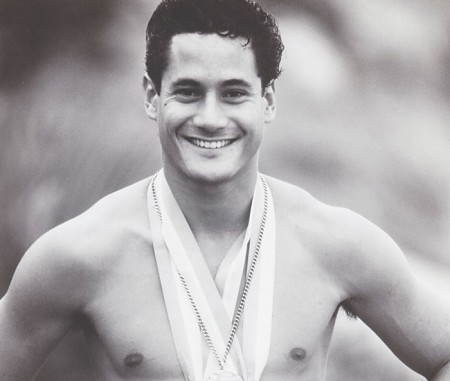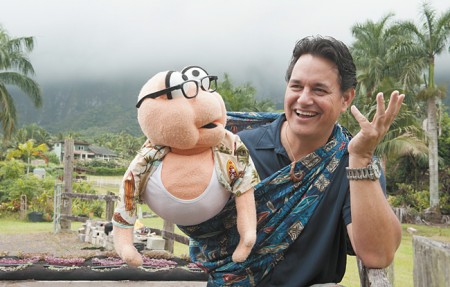 A bespectacled invertebrate that lives in the earth is the star of an educational kids TV show as well as the symbol of a farm-based curriculum to teach sustainability. Nestled...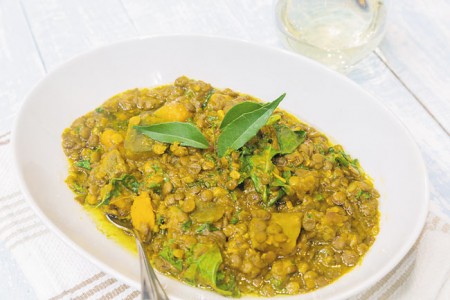 I have been very fortunate to work with the gang at Aloha Care Hawaii and their great efforts and involvement with the community. They have been promoting healthy and affordable...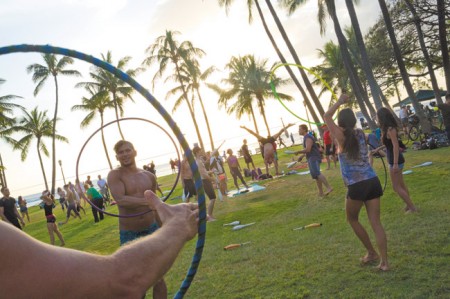 As the sun starts to set Sundays in Waikiki, an eclectic group of performers gathers to do all manner of circusy activities. it's really 'exercise in disguise' On Sunday evenings...
What do you think is the most dangerous job?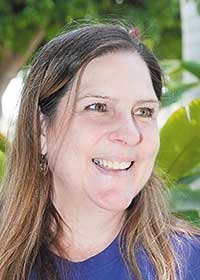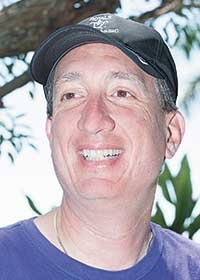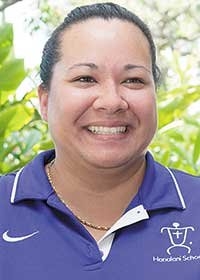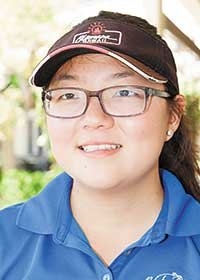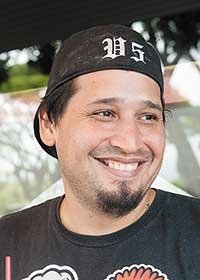 ANITA TIRPAK Mililani, Accountant Manager
"Firefighters. Their lives are at risk all the time."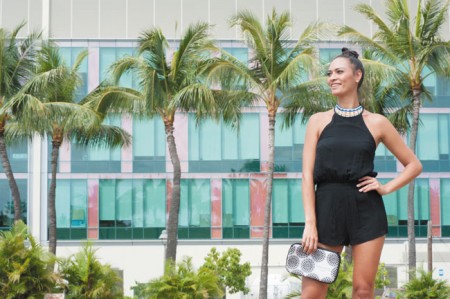 When Lachelle Rodrigues is not working her full-time job as an insurance consultant, she's busy with her new store Shop Nova in Kapahulu. Here, customers...
Sabra Wagner has returned to Hilton Hawaiian Village Waikiki Beach Resort as director of revenue management. Prior to her transition back to Hilton Hawaiian Village,...
Most any travel you do has some danger attached: car crashes, a bad fall, stomach illness, an airplane crash. Or you might only lose a...

EVENTS CALENDAR
Cartoons & Comics
Community