Photo Galleries // Hot Shots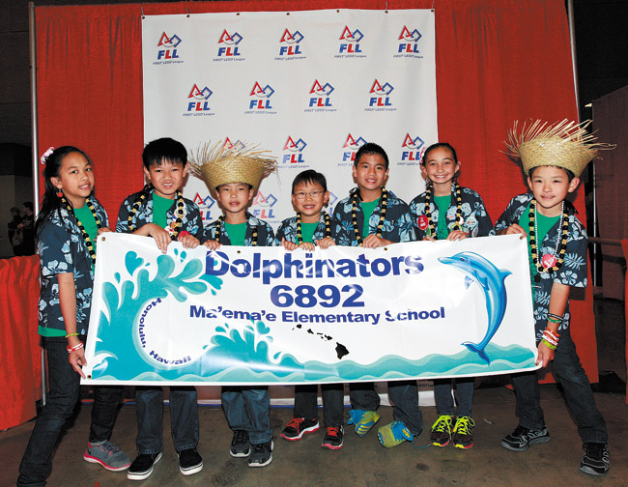 Dolphinators Rule States
The "Dolphinators" of Ma'ema'e Elementary School, located in lower Nuuanu, won both the district and state robotics competitions before representing the state of Hawaii at the World Championships held in St. Louis. Pictured are Taylor Domion, Beren Wong, Kaedin Okimoto, Kolby Yamamoto, Vance Tokuda, Adriana Maroney and Caleb Kurasaki. Photo by Cody Okimoto.